— CAPABILITIES —
Solving your manufacturing challenges.
Nautilus Integrated Solutions (NIS) provides a single and trusted source for timely delivery of precision machined components to meet your manufacturing requirements and goals. We are vertically integrated from conception to inspection.
— COMPANIES —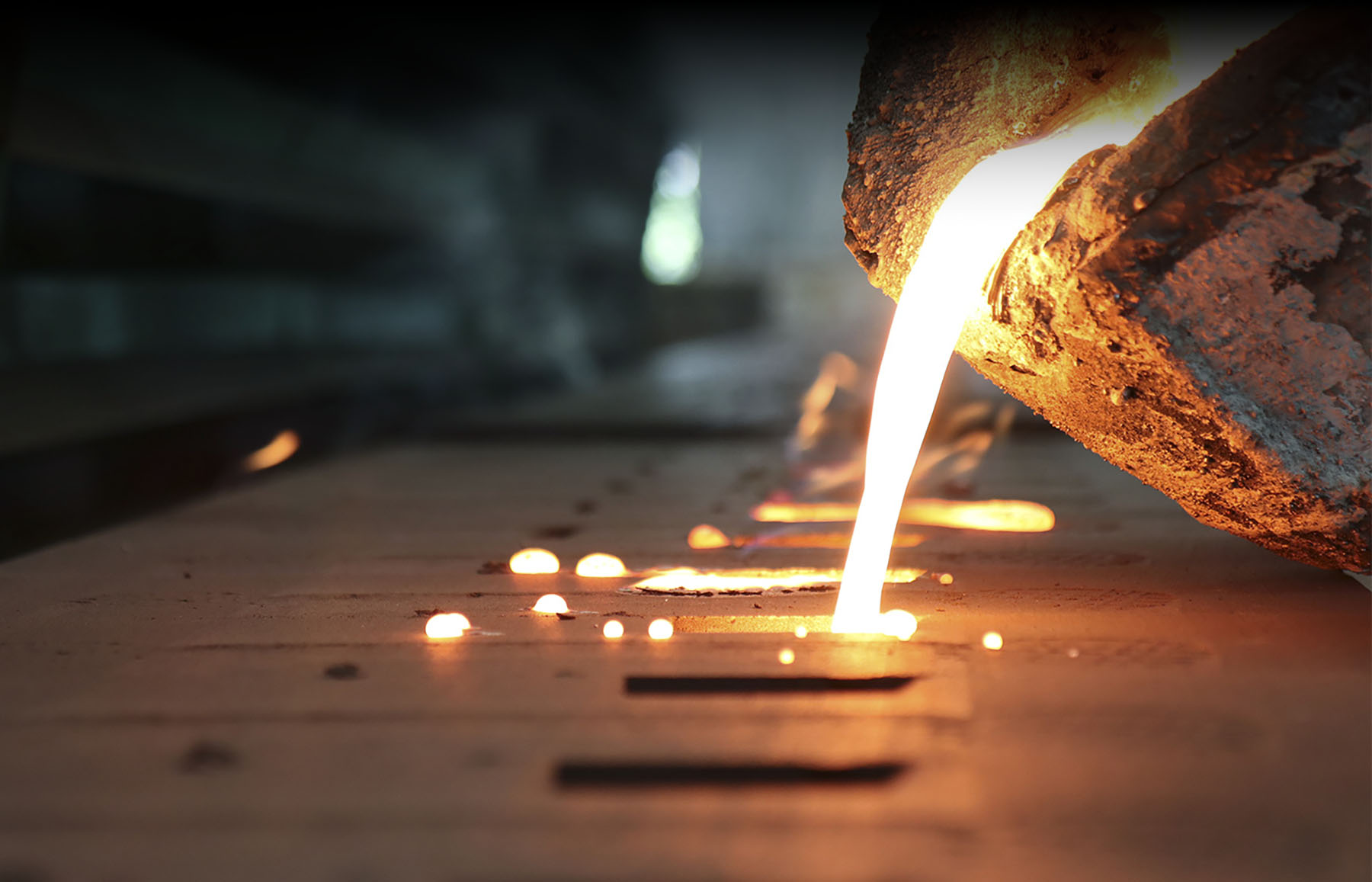 PRL has been supplying high-integrity castings for over 50 years. Our team of specialized craftsmen are ready to provide you with finished components that will conform to the strictest military, nuclear, and commercial requirements. And we'll get the job done correctly the first time. We've achieved numerous ASME and U.S. Military certifications. Our dedication to precision and on-time delivery has helped earn PRL the trust of the most demanding customers.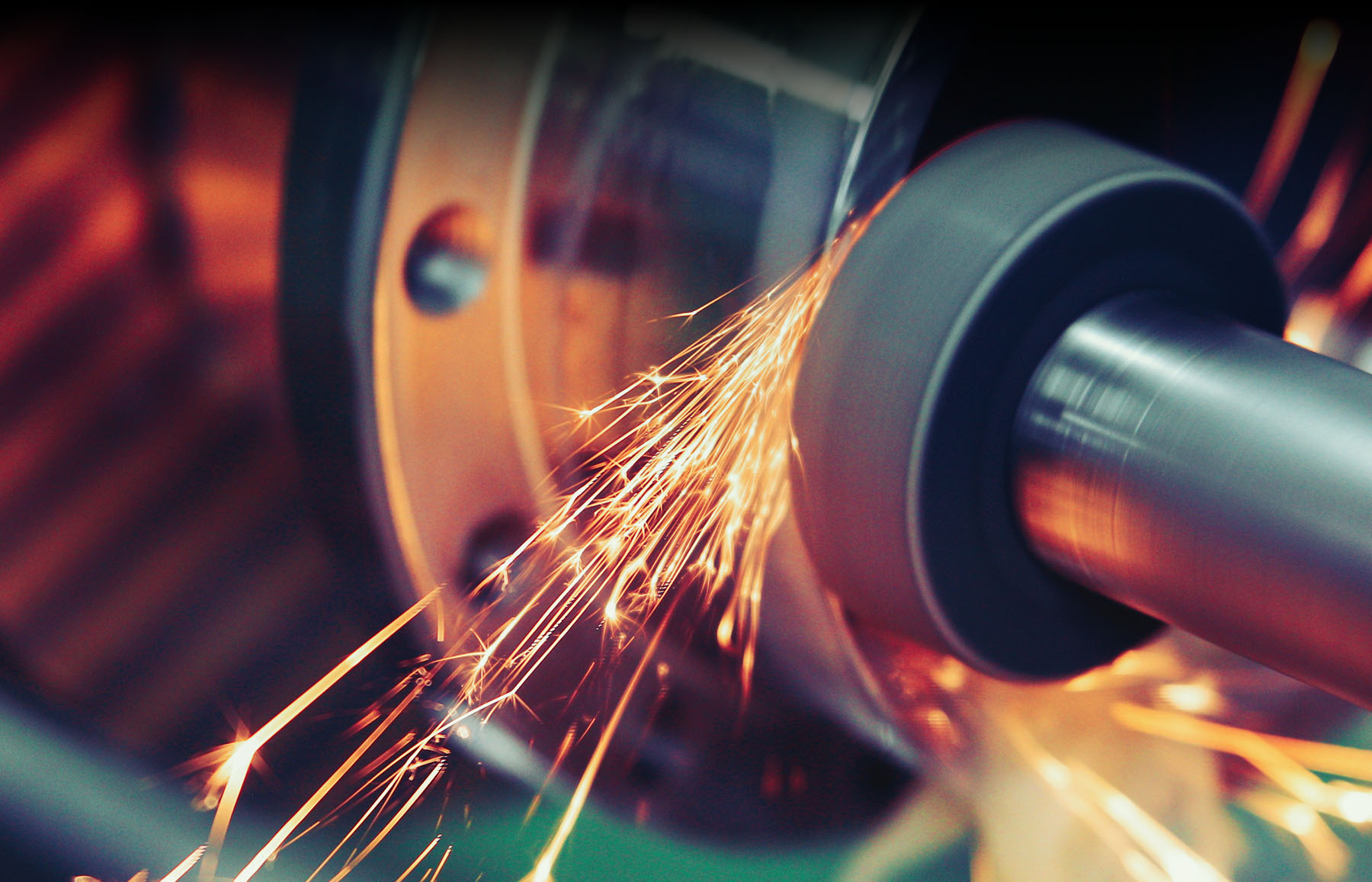 Micro Precision provides a broad range of mechanical, hydro-mechanical and electro-mechanical components to the most exacting standards. Our comprehensive MRP system ensures the timely delivery of finished products to our customers. Micro Precision is an ISO 9001:2015 registered company. We're a prime contractor supplying critical parts to the U.S. Military and other government agencies, as well as to major submarine prime contractors. We're Navy Nuclear approved.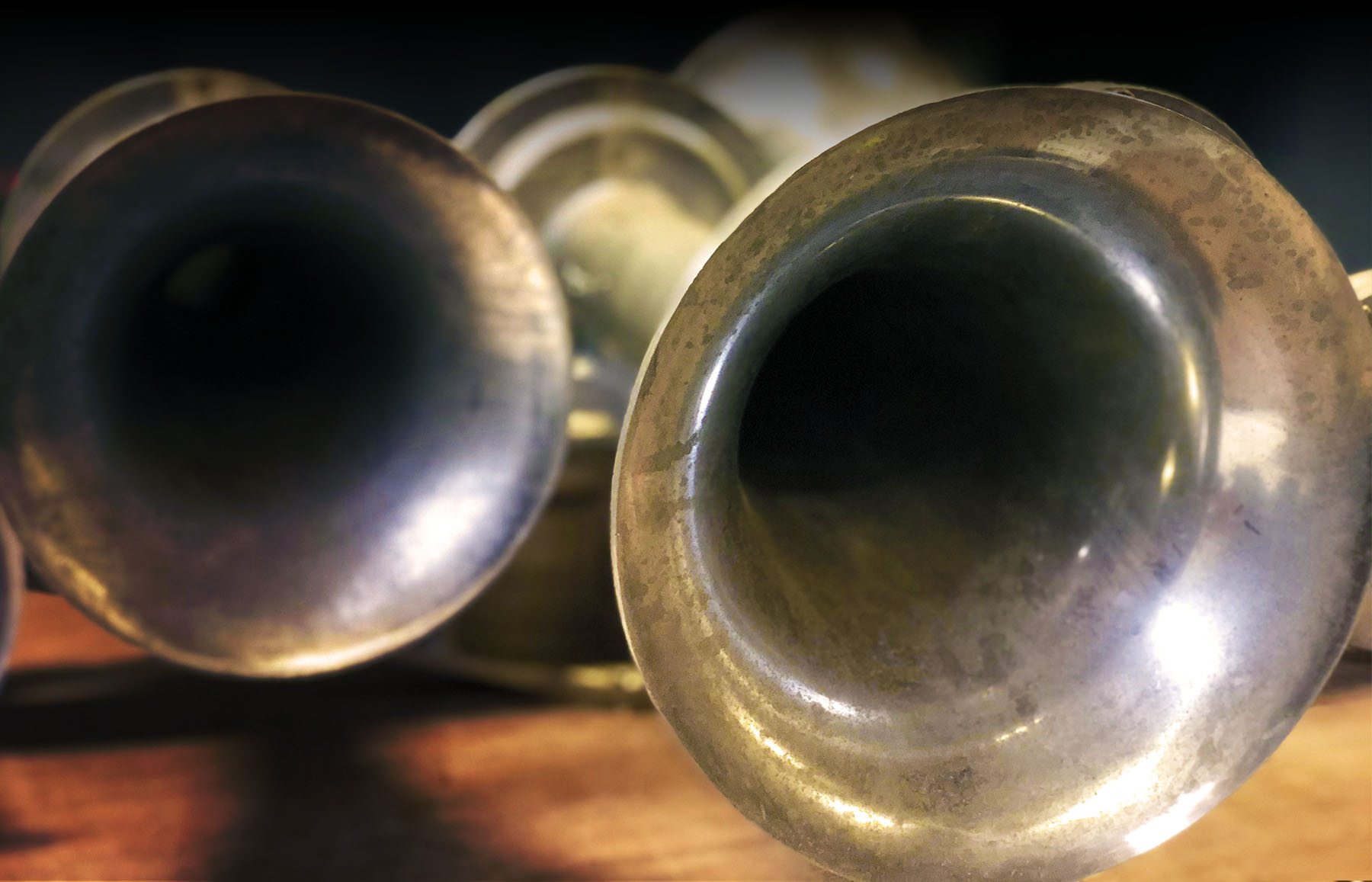 Nathan Airchime is the world's leading producer of railroad locomotive air horns and associated devices. The Company is engaged in the design, manufacture, distribution, and aftermarket servicing of its proprietary products on a global basis. Nathan's product line encompasses not only traditional horn designs but also acoustic-mechanical alternatives that open new worlds of design options to suit different needs, including those of the U.S. Military. Nathan Airchime is not only a successful sound signal devices supplier, but is on the forefront as a creator of audible warning and crowd-dispersal devices.
— Certifications —
The best companies rely on our precision
Nautilus Integrated Solutions has earned the trust and repeated business of America's Nuclear and Submarine Prime Contractors.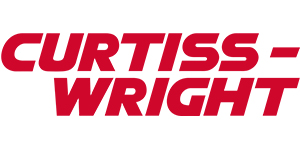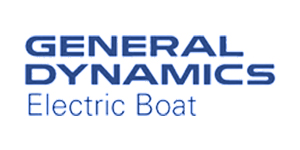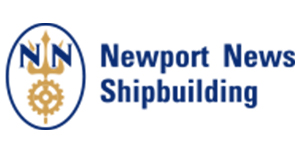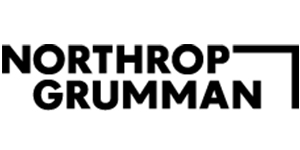 We look forward to working together.
We'd love to start a conversation about how we can deliver the mission critical components and assemblies you need. Simply request a quote and we'll get back to you.